THE PACKAGING QUALITY IS ESSENTIAL; HERE'S HOW WE TEST IT WITH OUR CUSTOMERS
An Italian manufacturer of coffee pods for espresso machines needed a way to check the seal quality of their finished pods.
They acquired a Bonotto Packaging BP-VAC25 Leak Detection Unit to use in their testing lab and they have been successfully able to make sure that their product are made at the best possible quality standards for their market.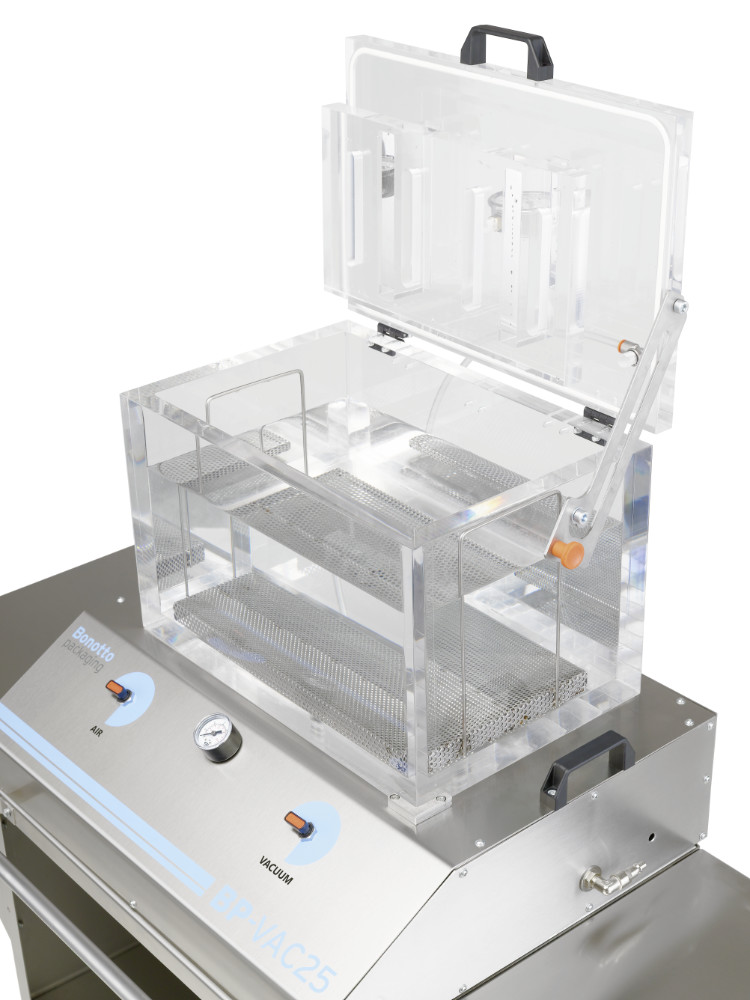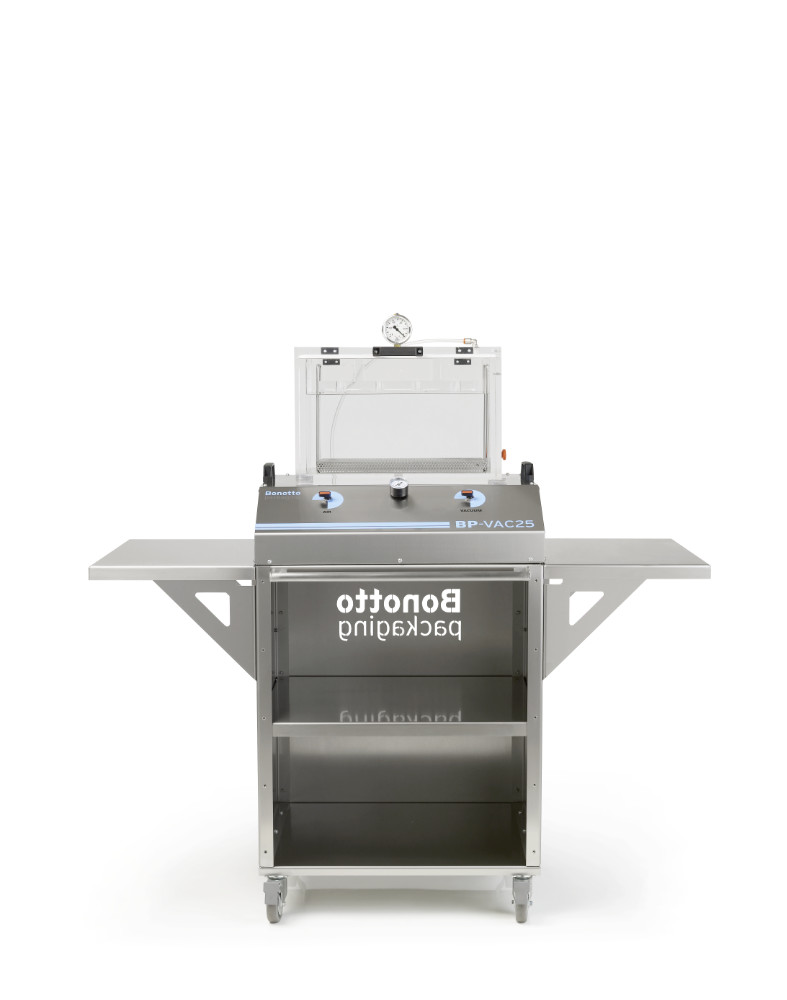 Request information
Bonotto Packaging is always available for any request of information
CONTACTS
We are here
Bonotto Packaging is the reference point for companies looking for an experienced partner who is an expert in the development of automated packaging solutions.
Bonotto Packaging Srl
Via Lago d'Iseo, 11
36015 Schio (VI)
ITALY