THE DEVELOPING OF A PACKAGING SYSTEM FOR KITS OF FURNITURE COMPONENTS
An important international group that produces components for furniture has commissioned Bonotto Packaging to supply some automatic lines for the counting and packaging of small metal parts in kit for DIY assembly furniture.
The customer was in turn commissioned by a world leading company in the retail of DIY furniture supplying not just the metal components such as hinges for doors and cushioning systems for drawers, but rather to supply the complete kit packed in a polyethylene bag.
The manufacturer decided to entrust Bonotto Packaging with developing a custom solution and supply the necessary equipment to achieve its goal and meet its client's needs.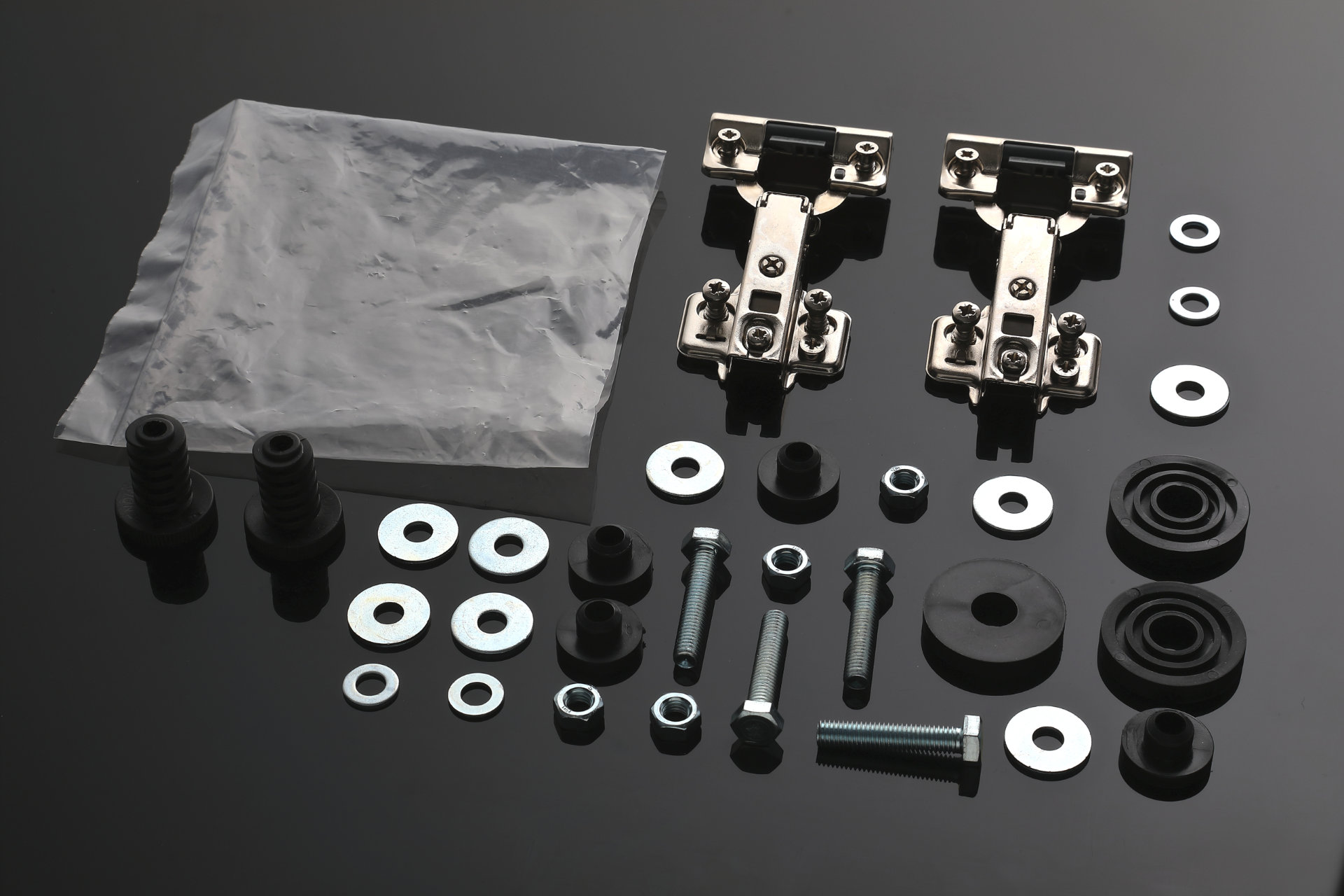 Kit packaging for furnitures accessories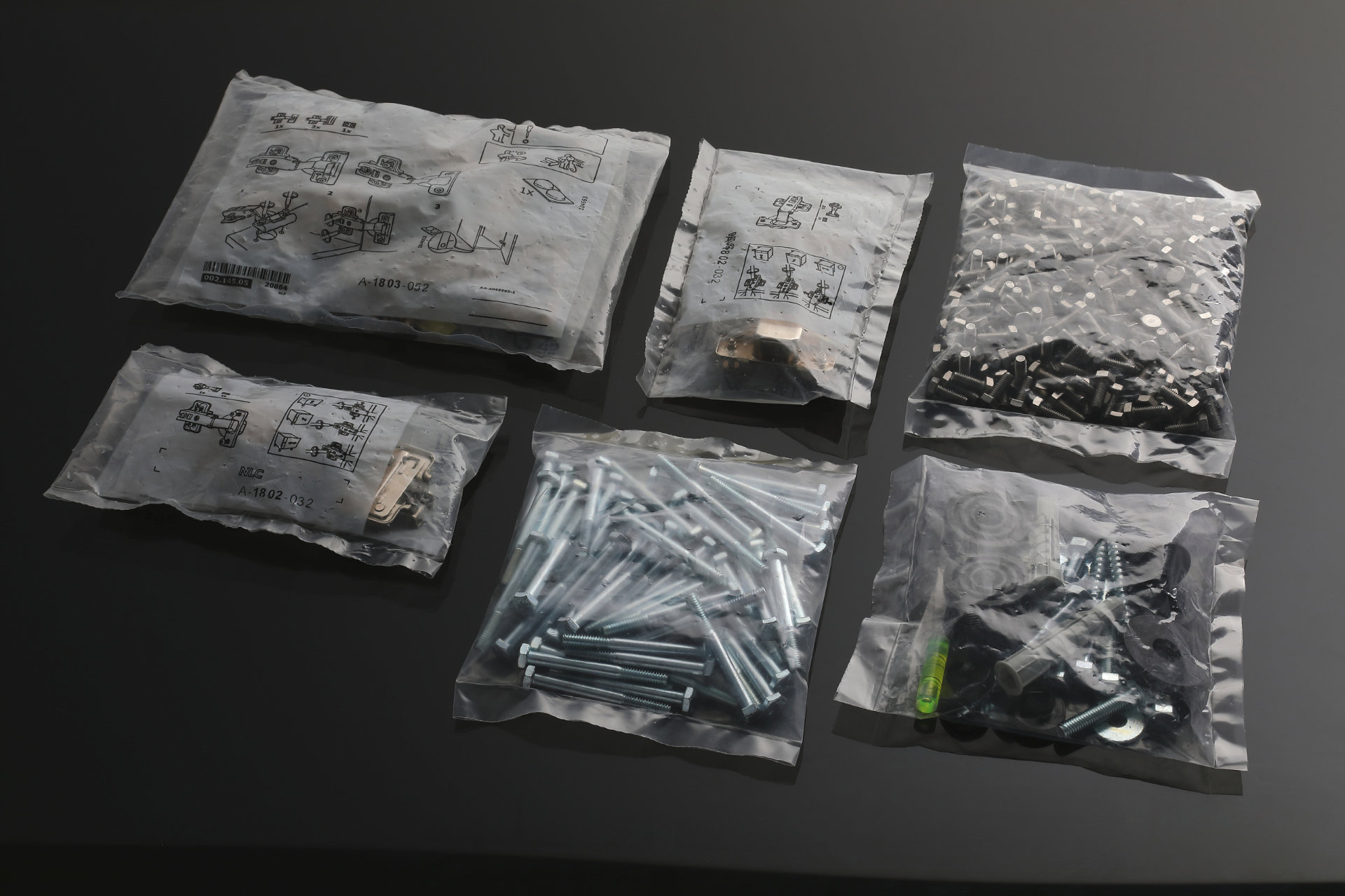 Kit packaging for furnitures components
Request information
Bonotto Packaging is always available for any request of information
CONTACTS
We are here
Bonotto Packaging is the reference point for companies looking for an experienced partner who is an expert in the development of automated packaging solutions.
Bonotto Packaging Srl
Via Lago d'Iseo, 11
36015 Schio (VI)
ITALY