OUR SOLUTION FOR A MAJOR U.S. GROUP OF SCREWS AND ACCESSORIES
A major fasteners manufacturer in the US retained the services of Bonotto Packaging to develop a solution to automate a packaging operation for one of their plants in the US Mid-West.
The result was a complete system that takes the fasteners from bulk, sorts, doses and drops them into boxes that are formed in-line.
The ¼ keg Boxes are then sealed and labeled and pushed on to a pallet loading station. An anthropomorphic robot here picks up the boxes and stack them onto a pallet. The filled pallet is then transported with a chain conveyor to a stretch wrapping station and is then picked up and storen in the shipping warehouse.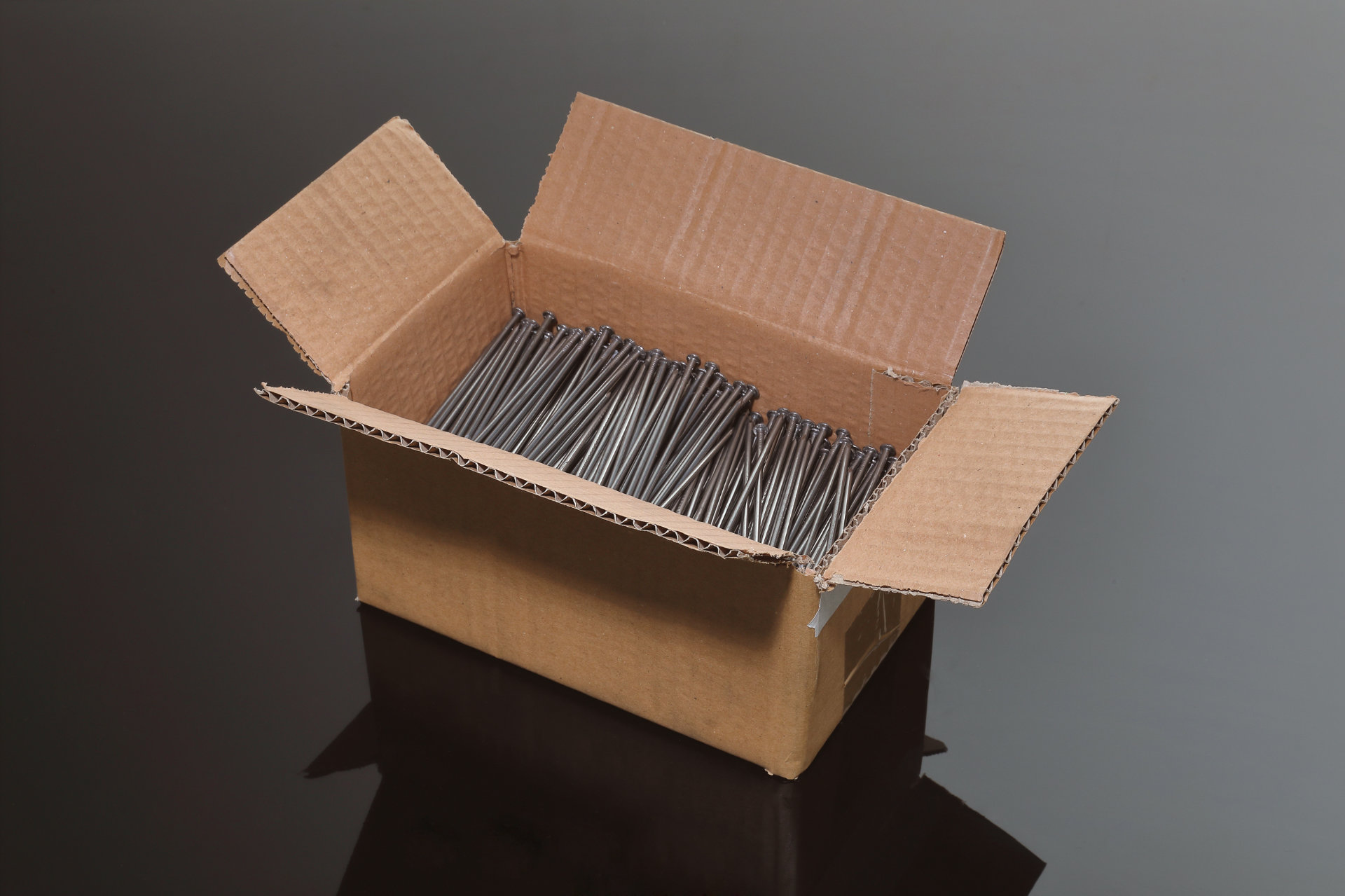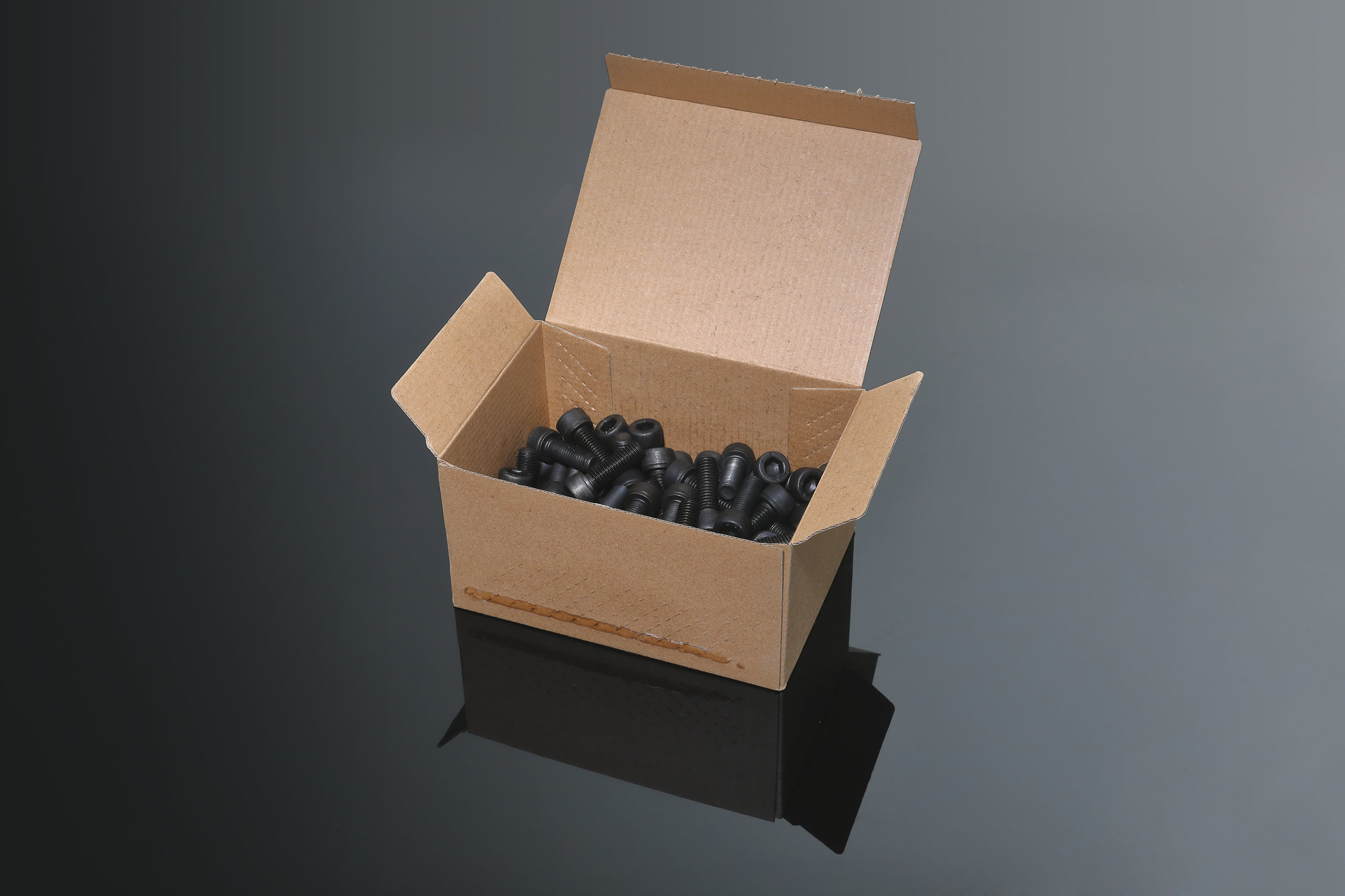 Request information
Bonotto Packaging is always available for any request of information
CONTACTS
We are here
Bonotto Packaging is the reference point for companies looking for an experienced partner who is an expert in the development of automated packaging solutions.
Bonotto Packaging Srl
Via Lago d'Iseo, 11
36015 Schio (VI)
ITALY