HERE'S HOW WE WERE ABLE TO INSTALL A FULLY AUTOMATED AND MULTI CHANNELS BOLTS PACKAGING LINE
An important Chinese company in the production of fastening systems for the automotive industry needed to fully automate the box and pallet packaging line of its finished products. Bonotto Packaging was chosen to supply the entire automatic line to package bolts in sizes from M4 to M20 on three different lines.
The three lines are then conveyed onto a single one and onto a palletizing station with anthropomorphic robot. Pallets are then wrapped automatically and off to the warehouse for shipping.
The system has then been programmed to communicate with the client's central ERP system in order to record and program all daily production and optimize productivity.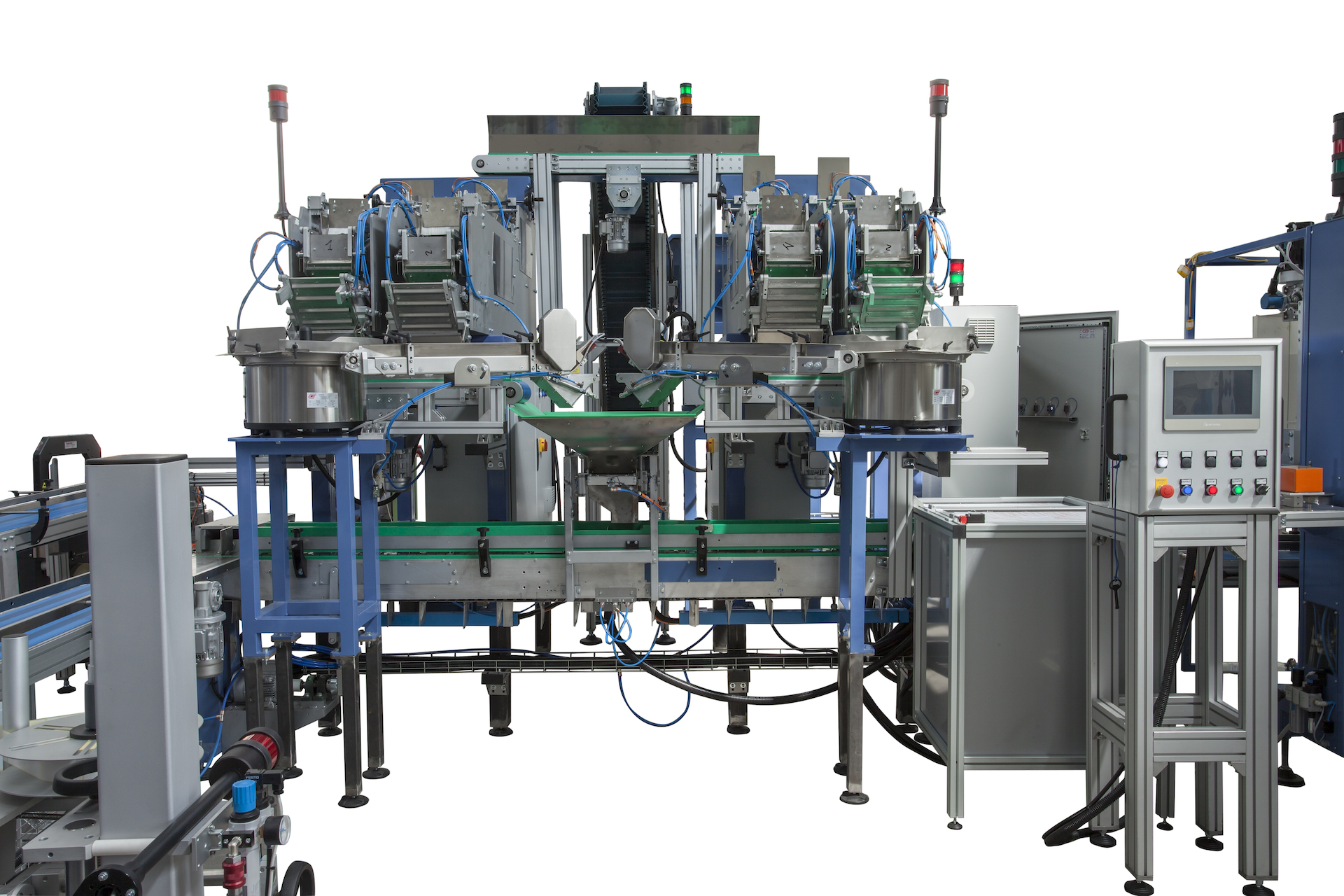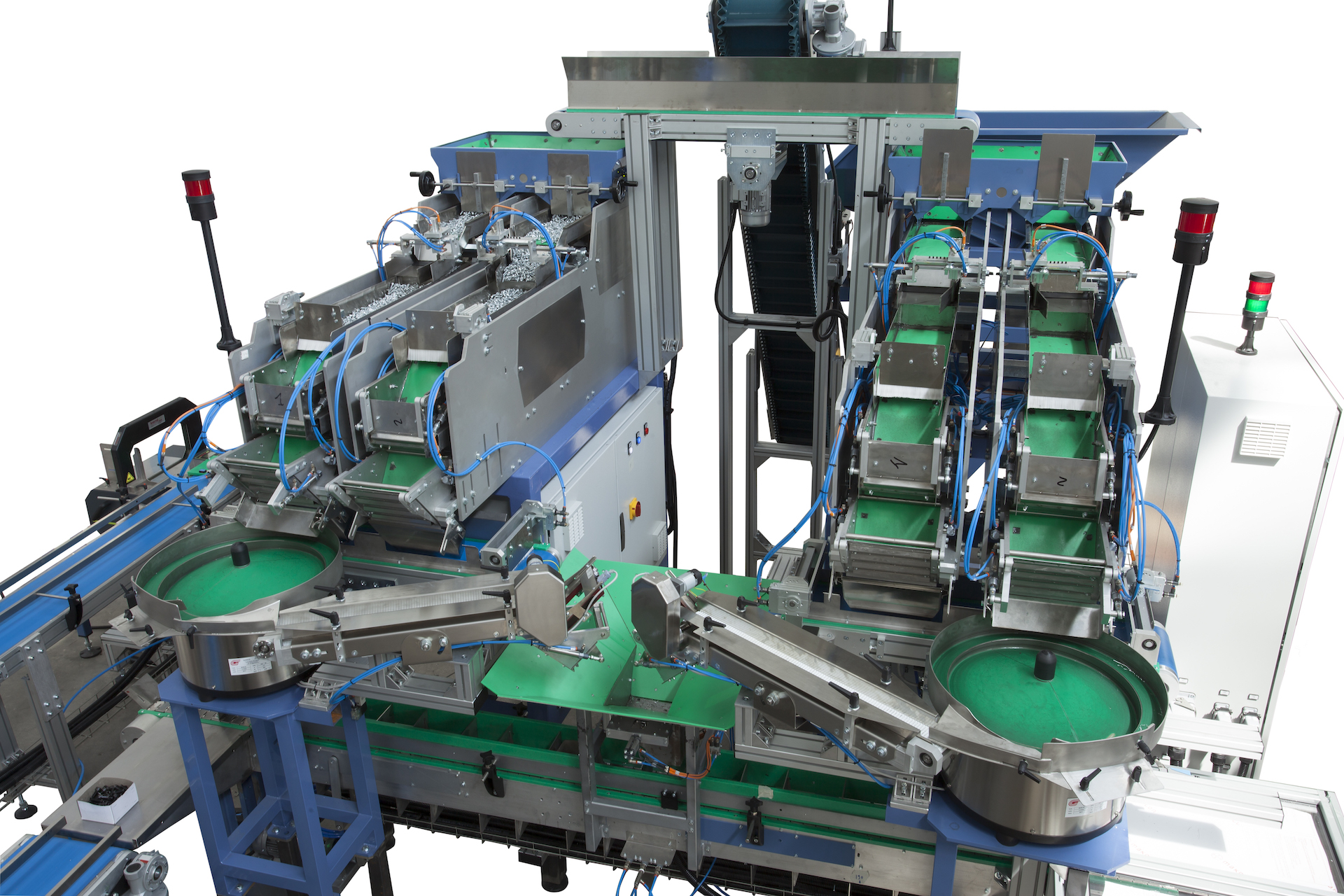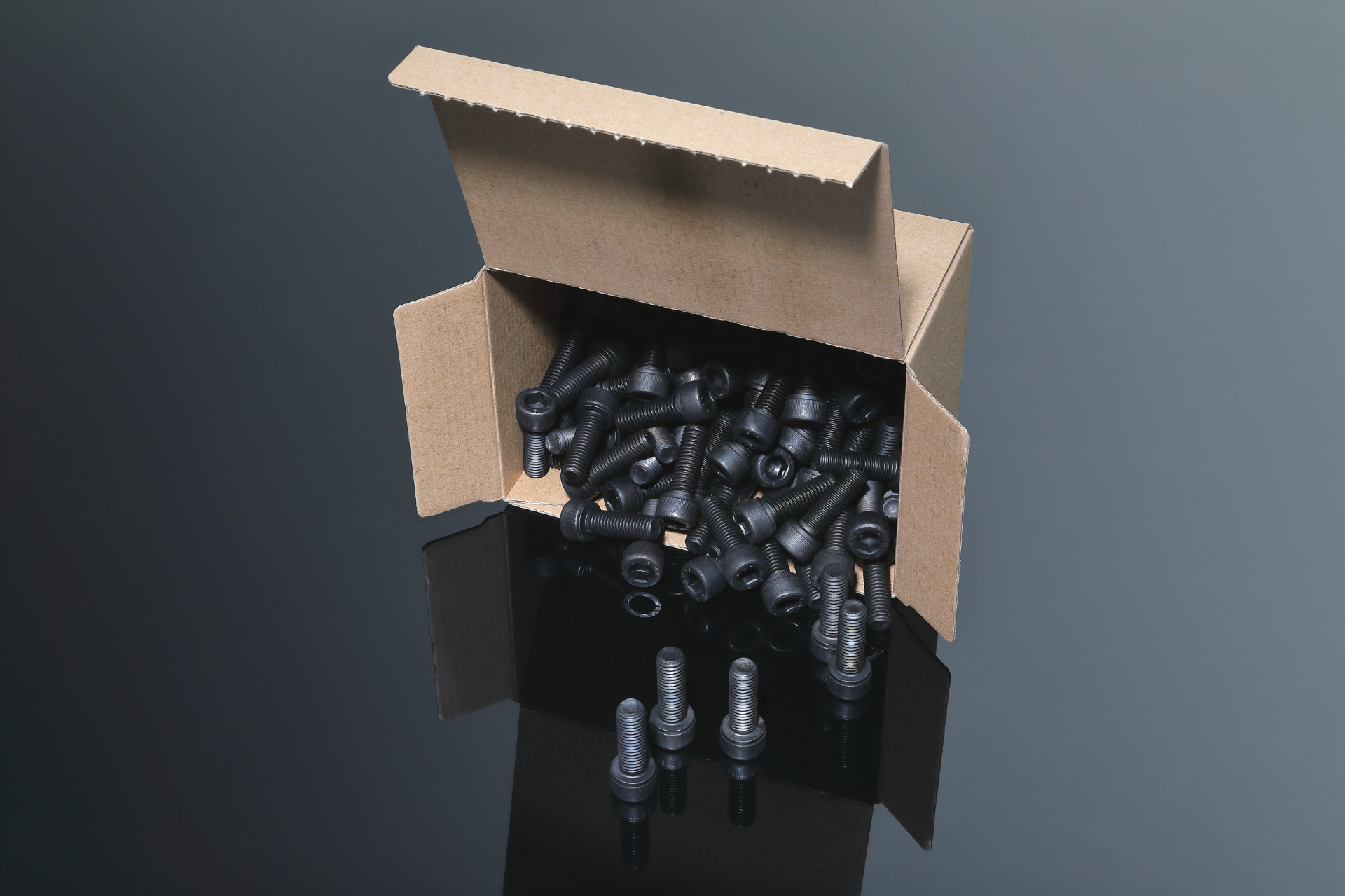 Request information
Bonotto Packaging is always available for any request of information
CONTACTS
We are here
Bonotto Packaging is the reference point for companies looking for an experienced partner who is an expert in the development of automated packaging solutions.
Bonotto Packaging Srl
Via Lago d'Iseo, 11
36015 Schio (VI)
ITALY