Our solutions were also adopted by a US group that manufacture fastening systems and DIY power tools. In this case we provided a complete automatic packaging system from bulk products to a robotized palletizer for the filled cartons. The new automation led to a 30% increase in productivity.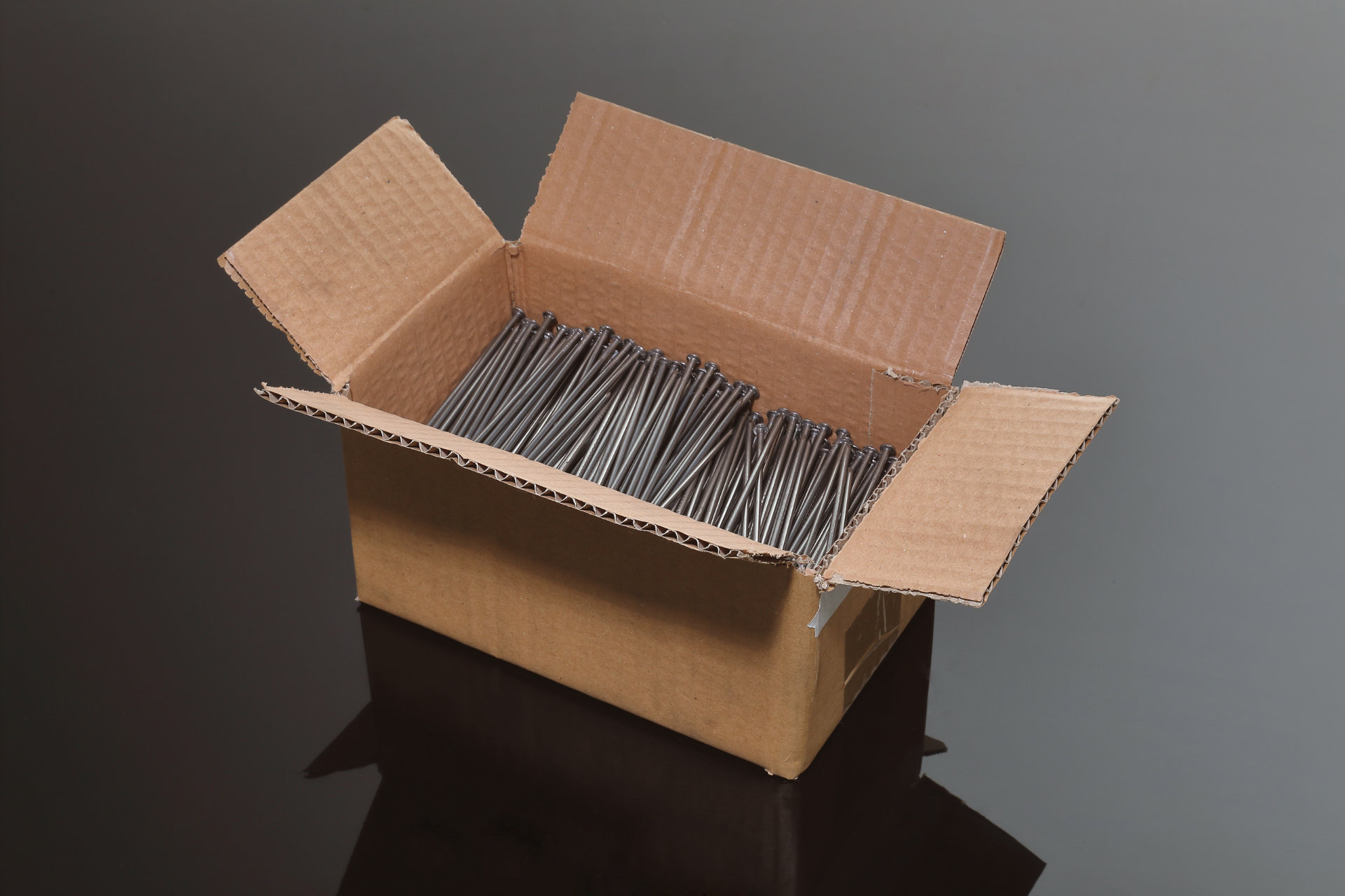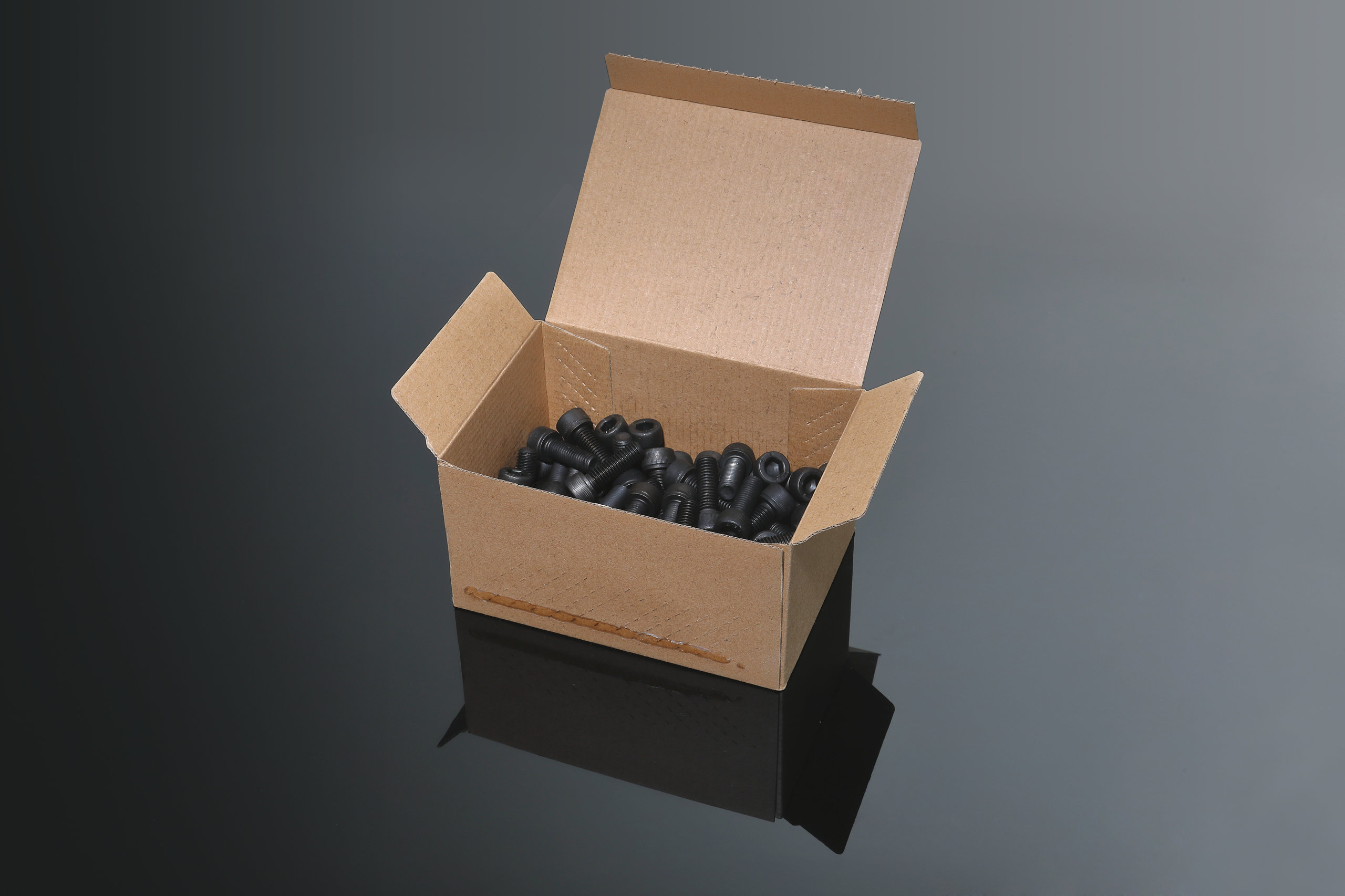 Request information
Bonotto Packaging is always available for any request of information
CONTACTS
We are here
Bonotto Packaging is the reference point for companies looking for an experienced partner who is an expert in the development of automated packaging solutions.
Bonotto Packaging
Via Lago d'Iseo, 11
36015 Schio (VI)
ITALY
T. +39 0445 500186
info@bonottopackaging.com
P.iva 04020920247