A large international manufacturing company, leader in the production of ball and roller bearings and mechatronic systems, has entrusted Bonotto to design a packaging system that could solve a quality issue that their customers were claiming.
Subsequently the line was equipped with a special handling system using a robotic arm that was able to optimize the layout of the boxes on the various pallets. The whole packaging line was managed with a software that was governable through the company's centralized management system.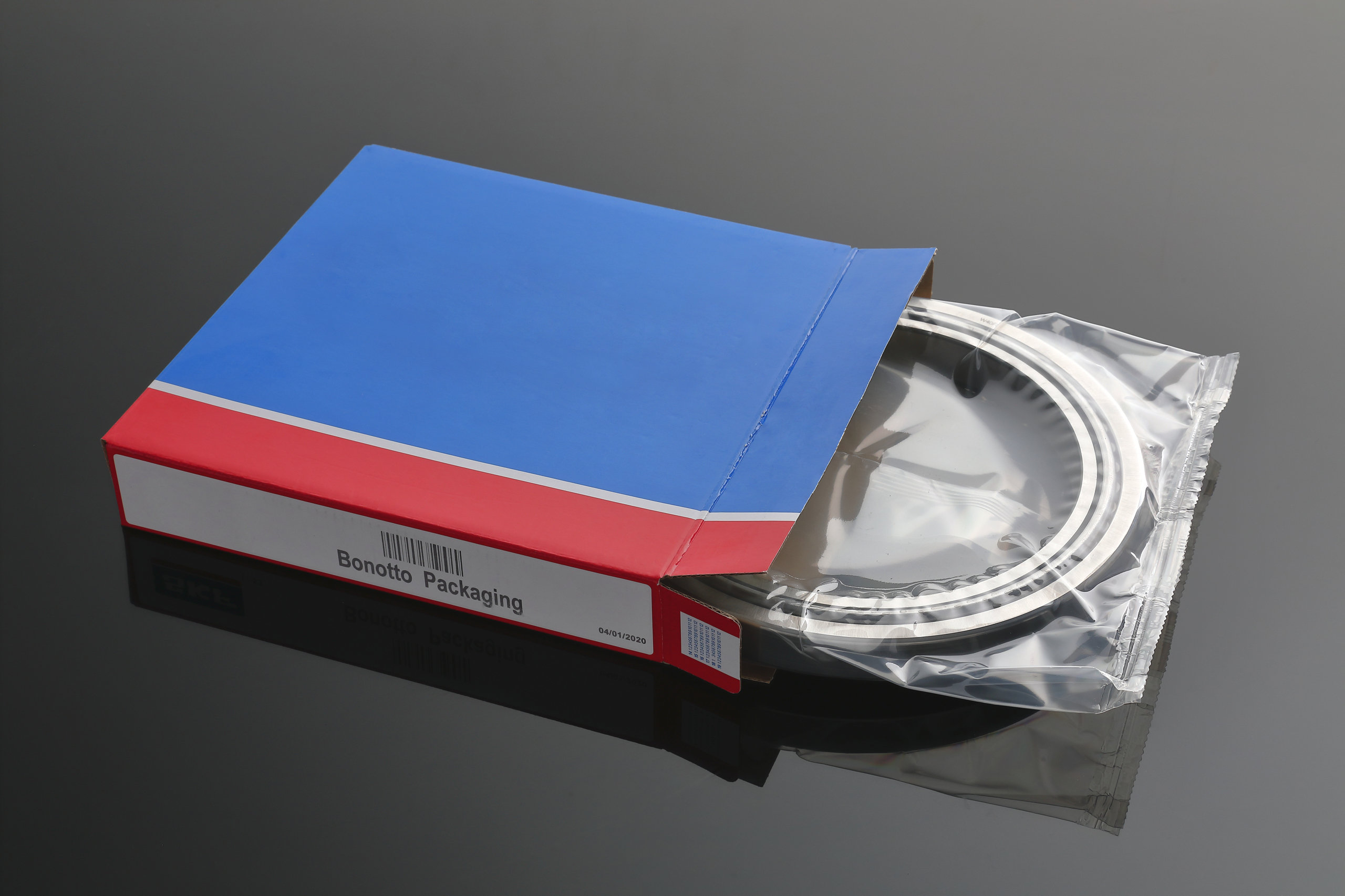 Request information
Bonotto Packaging is always available for any request of information
CONTACTS
We are here
Bonotto Packaging is the reference point for companies looking for an experienced partner who is an expert in the development of automated packaging solutions.
Bonotto Packaging
Via Lago d'Iseo, 11
36015 Schio (VI)
ITALY
T. +39 0445 500186
info@bonottopackaging.com
P.iva 04020920247