A Chinese customer needed to automate the entire packaging area of ​​his operations so we developed four packaging lines, one for each product range.
Each line packs the product in boxes and then in outer cartons. The larger carton are then conveyed in a single palletizing cell where a robotic arm can recognize and sort on the relative pallet, then wrapping them in stretch film, ready to be shipped.
The whole plant was equipped with a software interface connected to the existing ERP of the client, which is therefore able to remotely control the production batches from a centralized system and increase even more the production efficiency.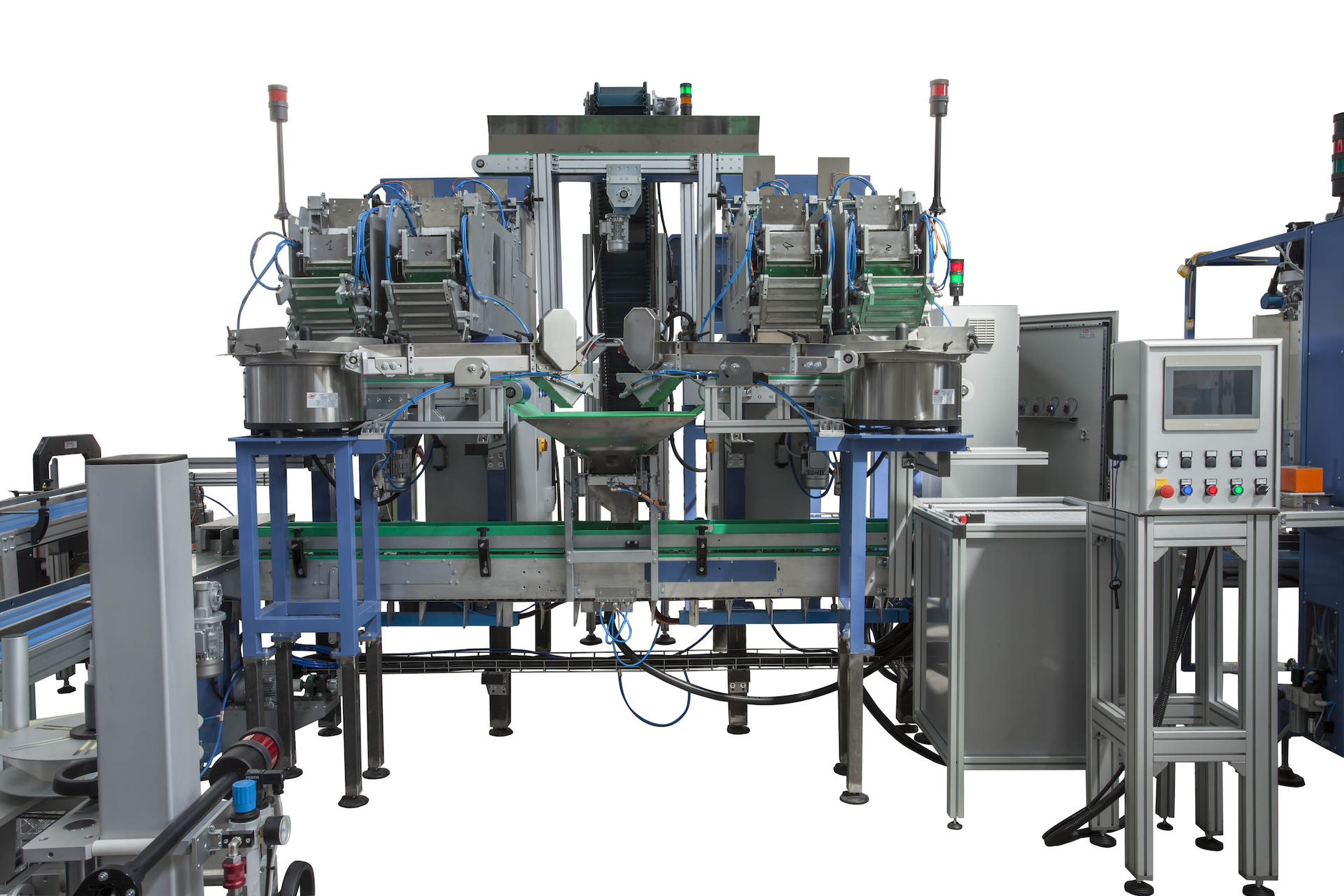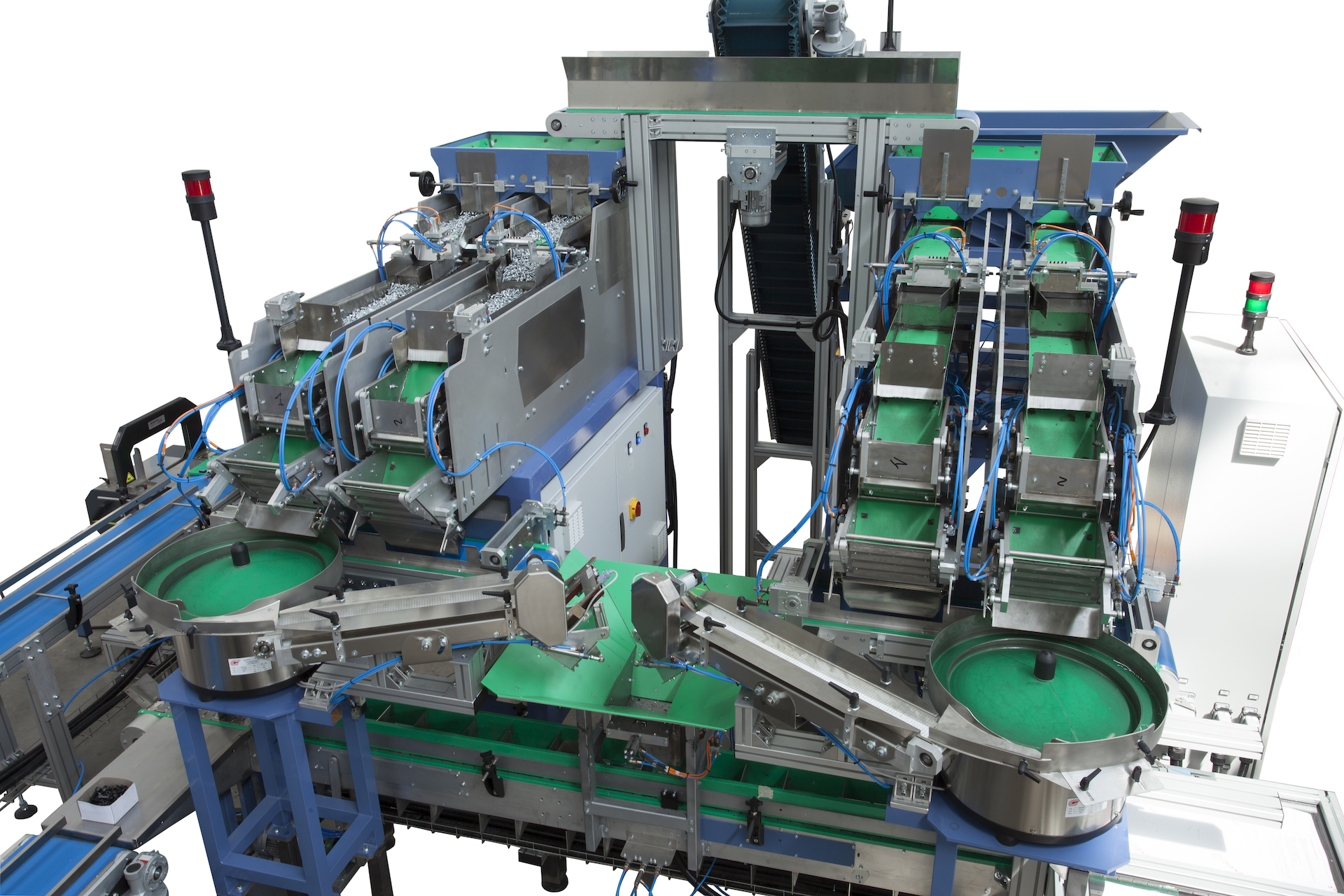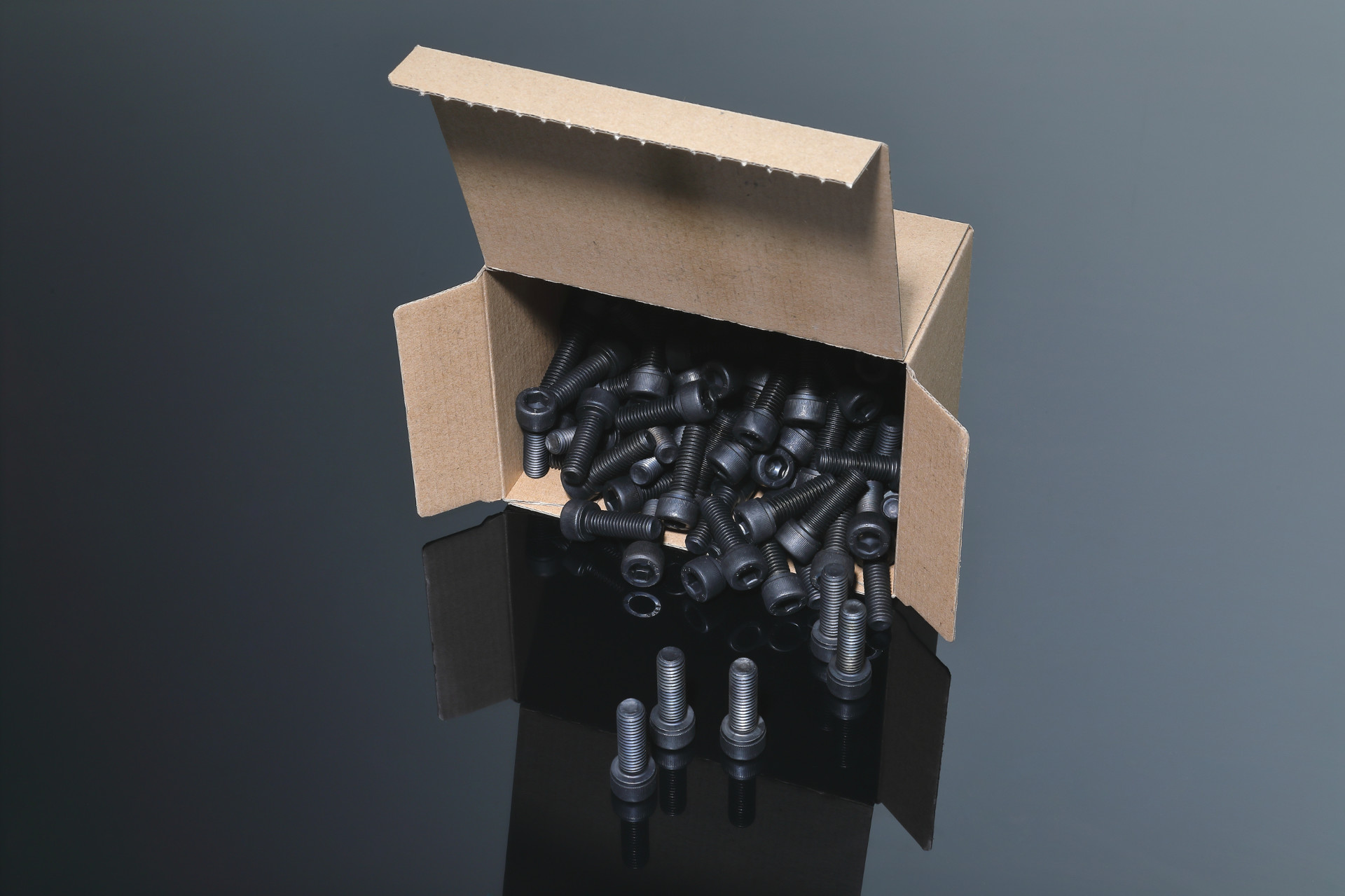 Request information
Bonotto Packaging is always available for any request of information
CONTACTS
We are here
Bonotto Packaging is the reference point for companies looking for an experienced partner who is an expert in the development of automated packaging solutions.
Bonotto Packaging
Via Lago d'Iseo, 11
36015 Schio (VI)
ITALY
T. +39 0445 500186
info@bonottopackaging.com
P.iva 04020920247